explore
Beautiful, sustainable, durable, and eco-friendly China crushed glass chips Manufacturers & Suppliers.
Crushed glass chips available as per the need and requirement of the clients from worldwide.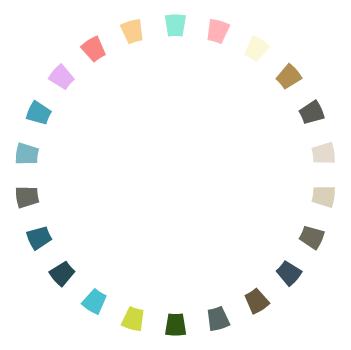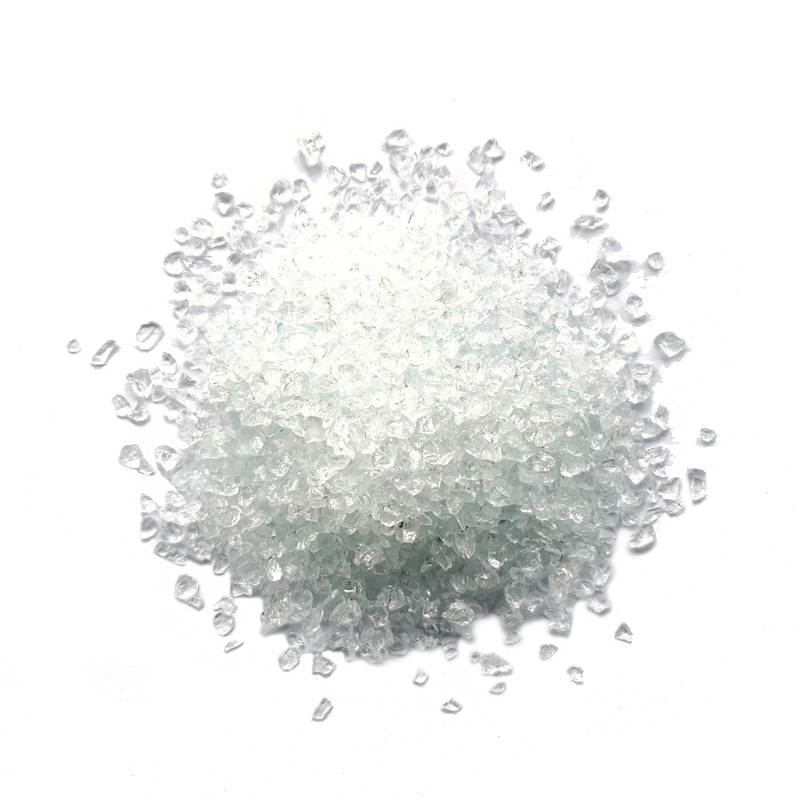 Crushed Clear
Glass Chips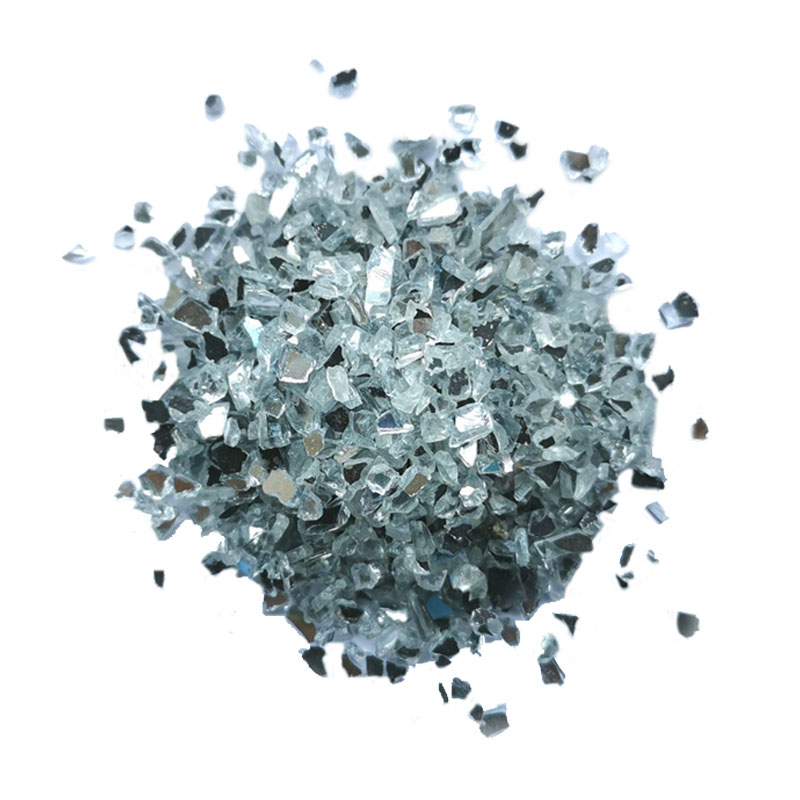 Crushed Mirror
Glass Chips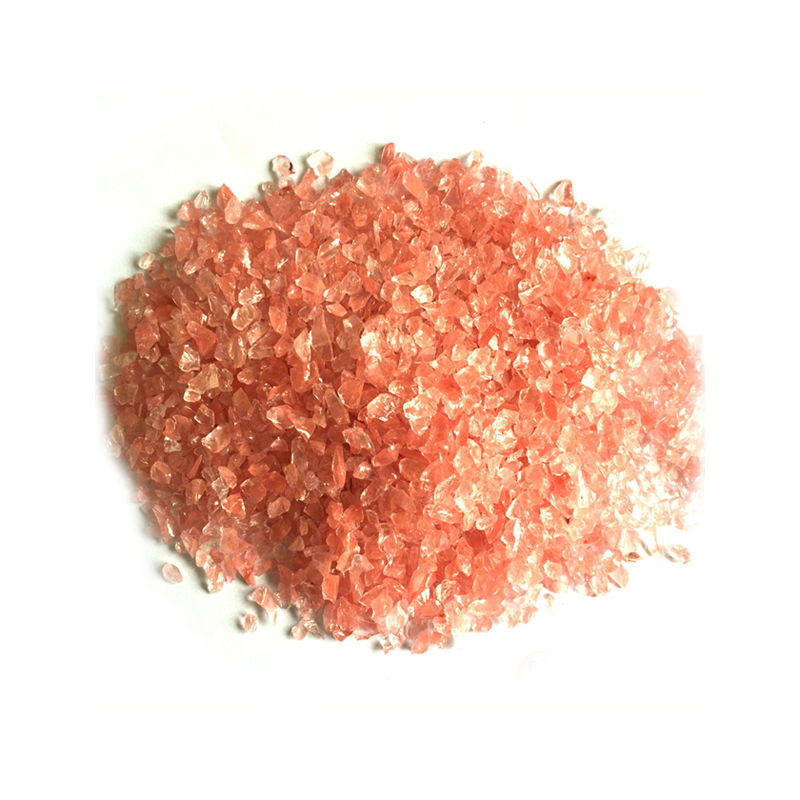 Crushed Color
Glass Chips
Special Products
Series Chips
Many variations in the types and sizes and colors of China crushed glass chips are
available for Quartz stone, Engineering stone, and other man-made stone
production, Terrazzo, Concrete decoration, Floor decoration and
other decoration.
We are one of the top crushed glass suppliers in China. We have all the expertise to help you with your slabs and countertops development and maintenance.
Our experts are available to answer your queries regarding different kinds of China Glass Chips requirements and their usage.
Call us for China Crushed Glass Chips or Mirror Chips samples. Our company is the leading manufacturer & supplier in China, and get our expert's opinion in building your own design.
We are helping quartz stone, engineering stone manufacturers, builders and architects with their custom designing solutions in any color, size and choice of aggregates.
Strategic  Partners & Customers